Our Team
10 Best PPC is based in San Francisco, California, though our team is made up of individuals from around the country who have worked in online branding, pay-per-click & digital advertising for many years. We have experience with a very diverse range of PPC platforms, including Google AdWords, Bing Ads, Facebook Ads, Twitter Ads, Banner Ads, and more. Our team also consists of experts in online branding and search engine optimization.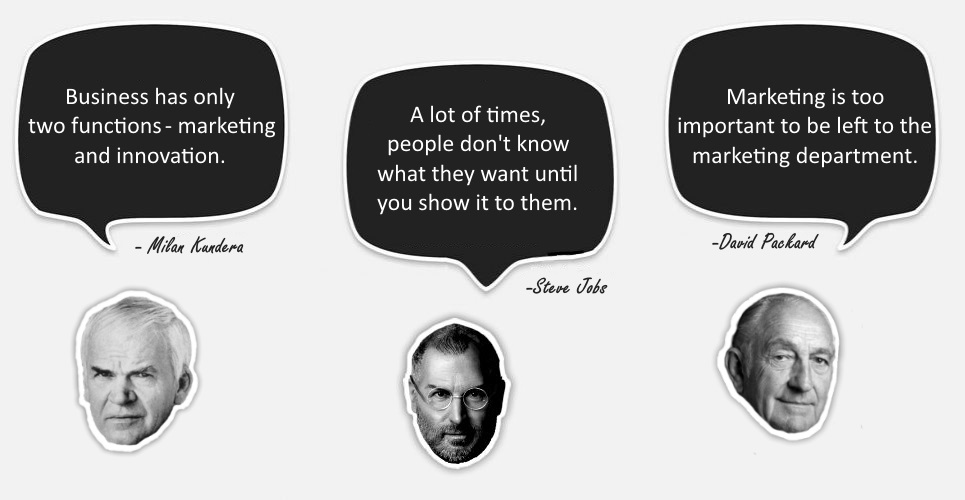 The 10 Best PPC Analytic Review
The 10 Best PPC Analytic Review ranks pay-per-click firms based on a large number of qualitative and quantitative ranking points, including the submission of variable registration fees. Positions on the 10 Best PPC lists are granted to those companies which are best optimized within 10BPPC's 10 Best PPC Analytic Review Algorithm.